Newly Launch : Blooming Matte Tint-Your Transfer Proof Lip Hero
I don't know if you will have the same small troubles?
Obviously, the makeup is delicate and elegant, and the lips are beautiful and moving, but when drinking milk tea and coffee, eating cakes and desserts, the lips become dull, and all the lip color is transferred to the food. It is too troublesome to touch up makeup when going out shopping and dating!
This is actually a common problem of most lip glazes on the market, which are not durable and easy to transfer.
Aiming at the common troubles of women, after doing a lot of user research and real-life testing, Barenbliss finally provided a satisfactory answer, launching a new series of Full Bloom Transferproof Matte Tints.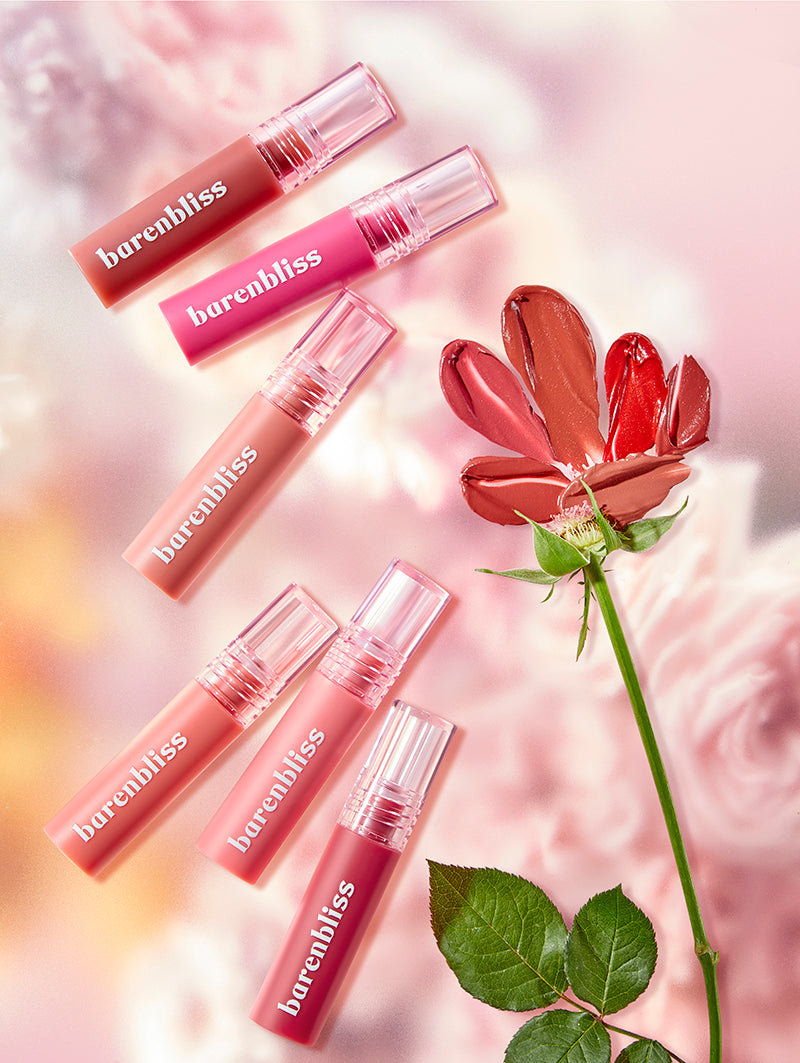 It has a silky texture like floral moisture, light and flexible to the touch. As soon as I put on my lips, I feel that the essence of the flower has been eaten, and the fragrance of the flower lingers on the lips.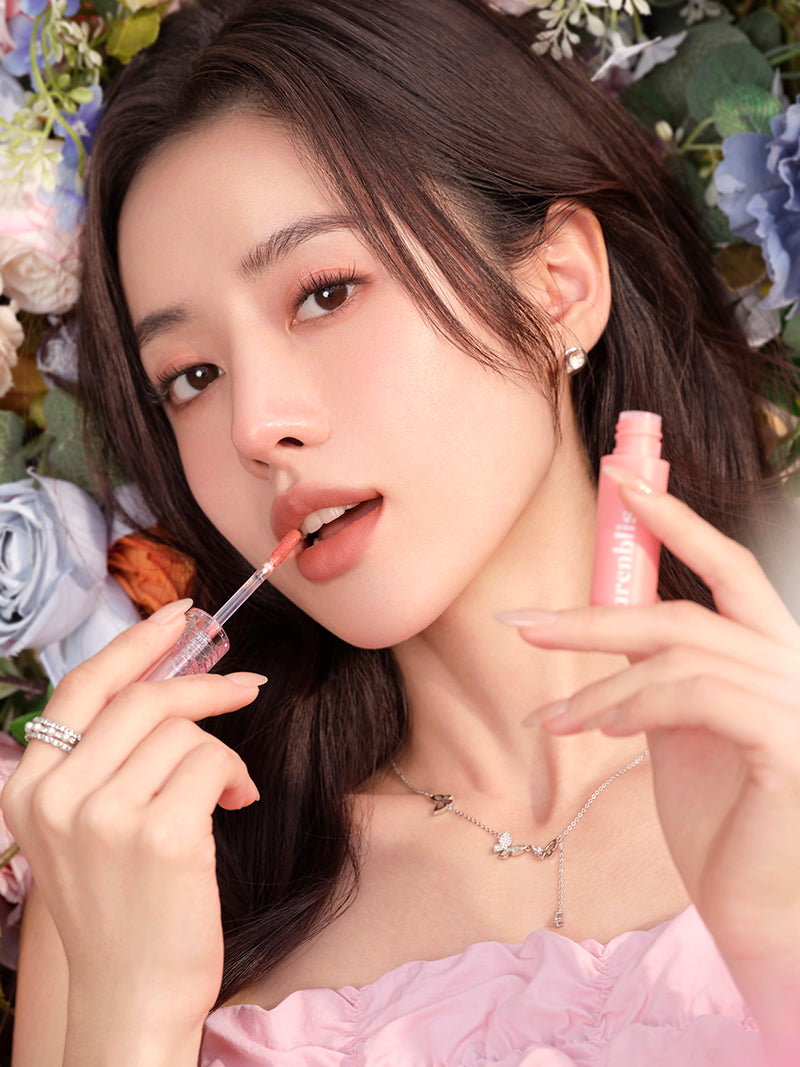 So what makes it different?
Longwear Up To 12H
With Color Booster Technology, the color and waterproof layer are firmly locked in for up to 12 hours of long-lasting results.
Lightweight Comfy Matte
The ultra-light, creamy texture glides smoothly on lips without feeling sticky, leaving lips comfortable all day.
Non-transfer Smooth Finish
Highly pigmented, one swipe provides perfect coverage on lips for transfer-free, stunningly smooth lips.
Gently push it on the lips, you can easily apply makeup, create a comfortable, long-lasting, non-transferring lip color, go out for a date, dinner, kiss without pressure, and your lips are still charming when you get home.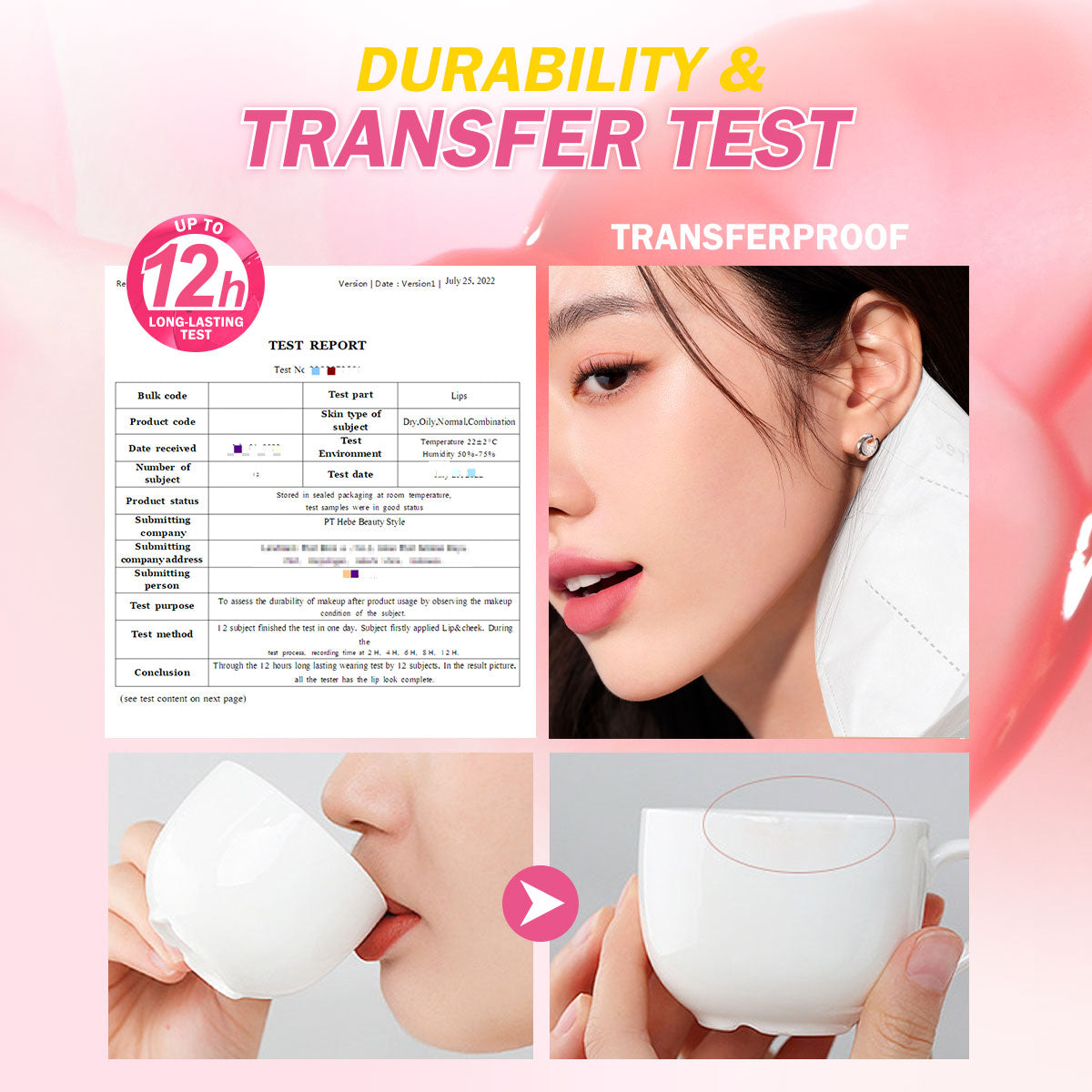 This is thanks to its special composition.
Triple Flower Essence
Consist of Meadowfoam, Sunflower, and Chamomile Oil which are high in antioxidants and essential fatty acids to nourish, hydrate, and protect your lips.
E-Hyaluron Moisture
Hyaluronic Acid and Vitamin E, a powerful moisturizer and antioxidants that keep your lips moisturized and healthy.
Color Booster Technology
Formulated with film formers that are designed for long-lasting, color transfer resistance, and comfort benefits.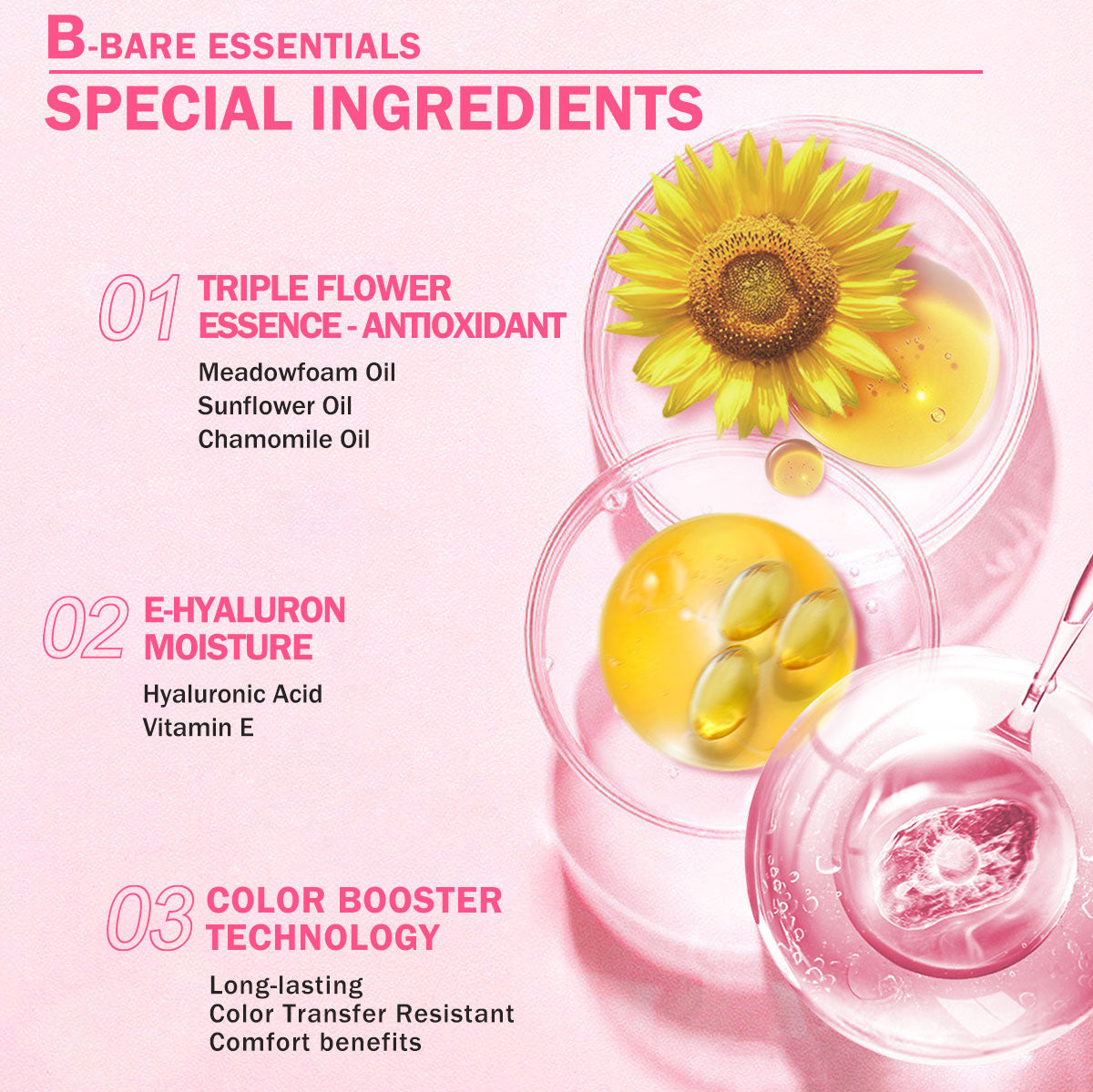 In addition, its performance in terms of color is also impeccable, with a total of six color numbers, you can always find what you like and suit you.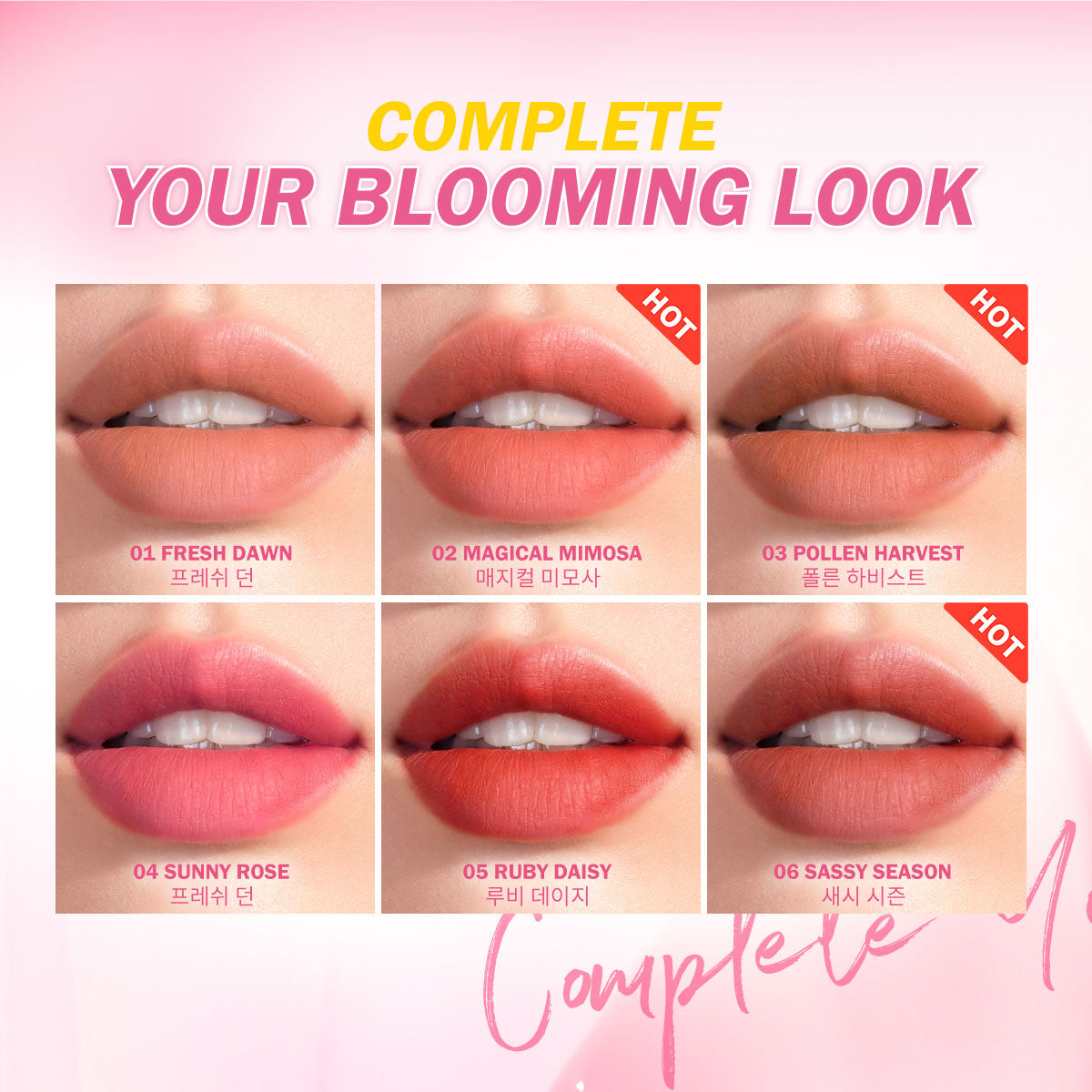 01 Fresh Dawn 프레쉬 던
02 Magical Mimosa 매지컬 미모사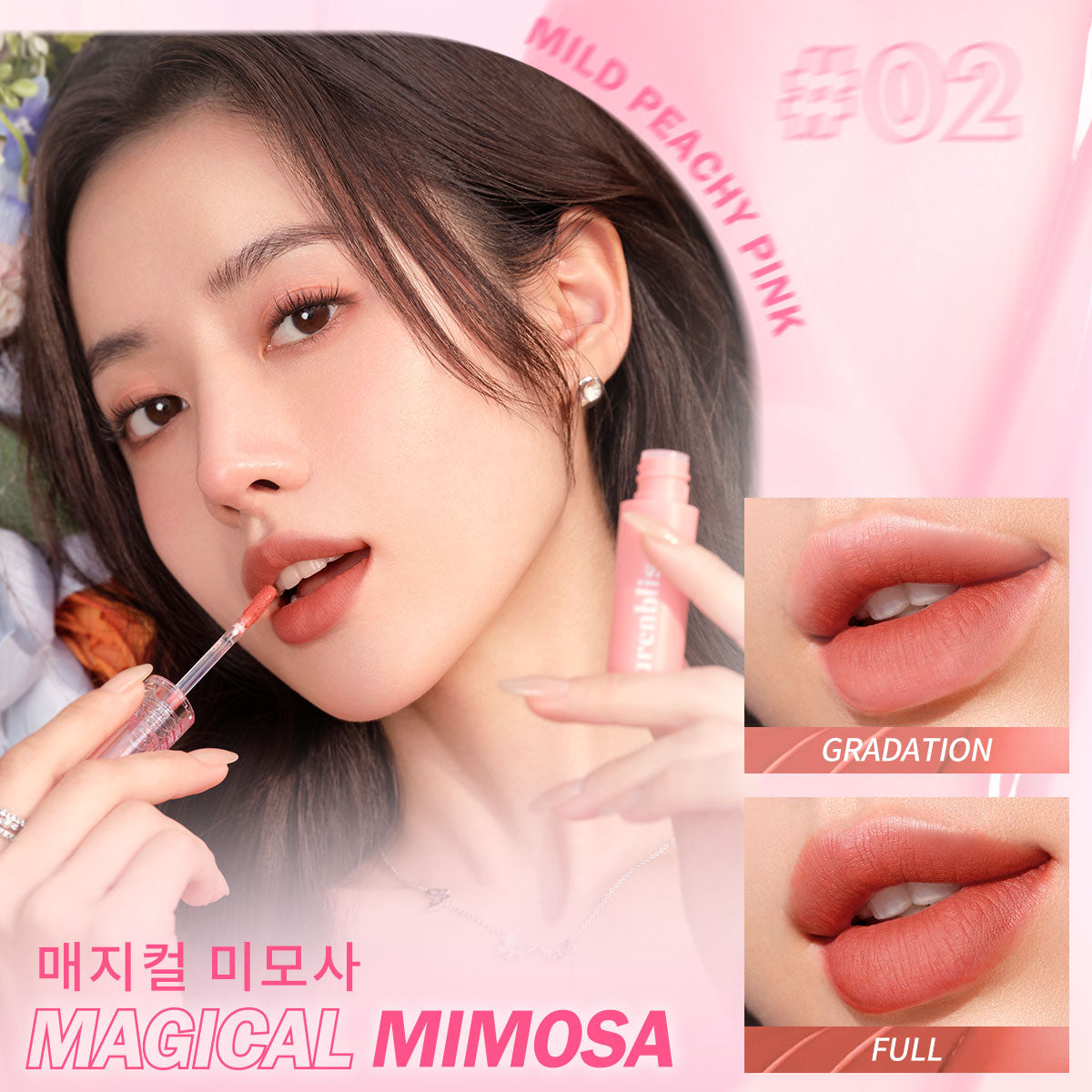 03 Pollen Harvest 폴른 하비스트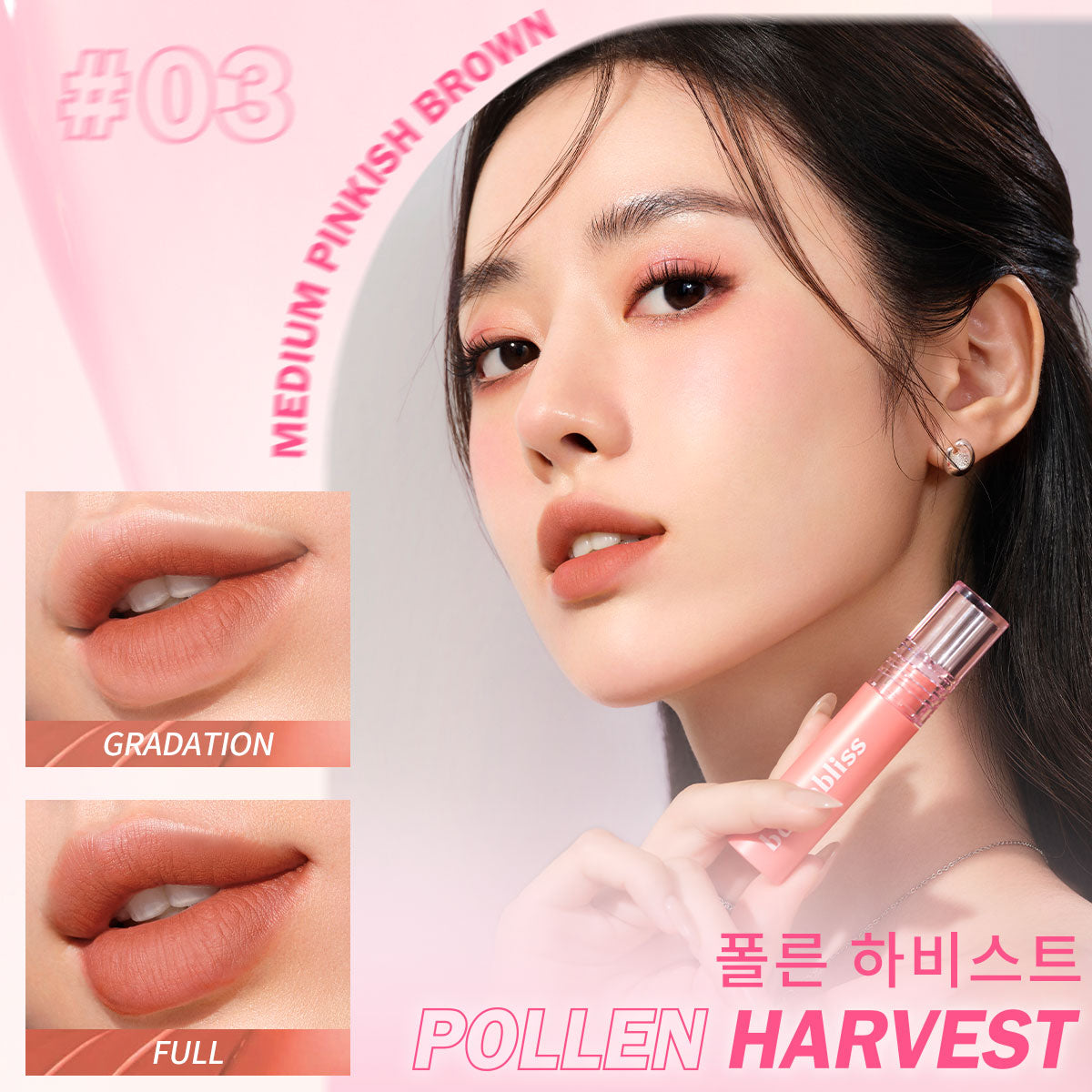 04 Sunny Rose 써니 로즈
05 Ruby Daisy 루비 데이지
06 Sassy Season 새시 시즌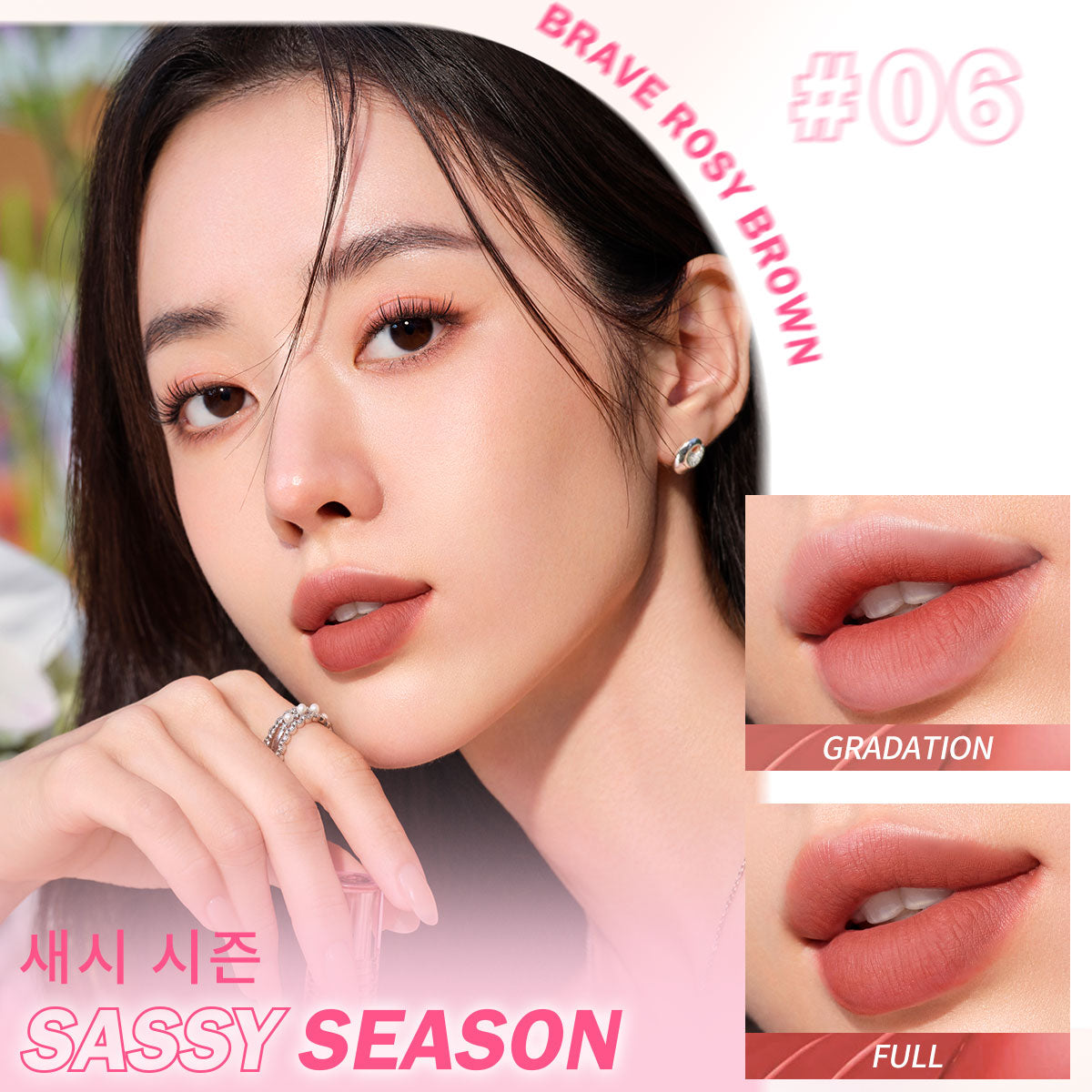 Fill your lips with colorful colors to help you win the C position in the crowd! Whether you are plain or makeup, you can be dazzling!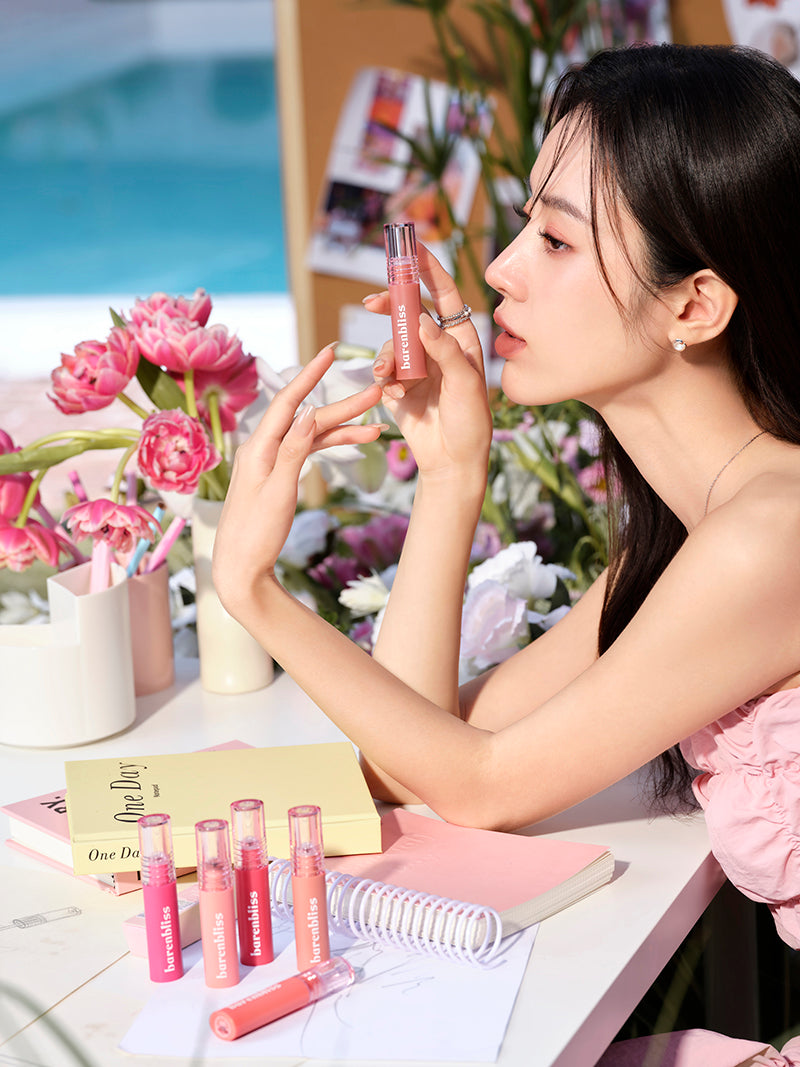 May I ask which woman does not desire to have a radiant face? However, the cumbersome and complicated makeup process makes many girls lose confidence. For this reason, barebliss not only creates cosmetic products, but also creates pleasure and beauty, and creates convenience for many girls who want to be beautiful. The non-transfer lip gloss is the best proof. It inherits the consistent style of BNB.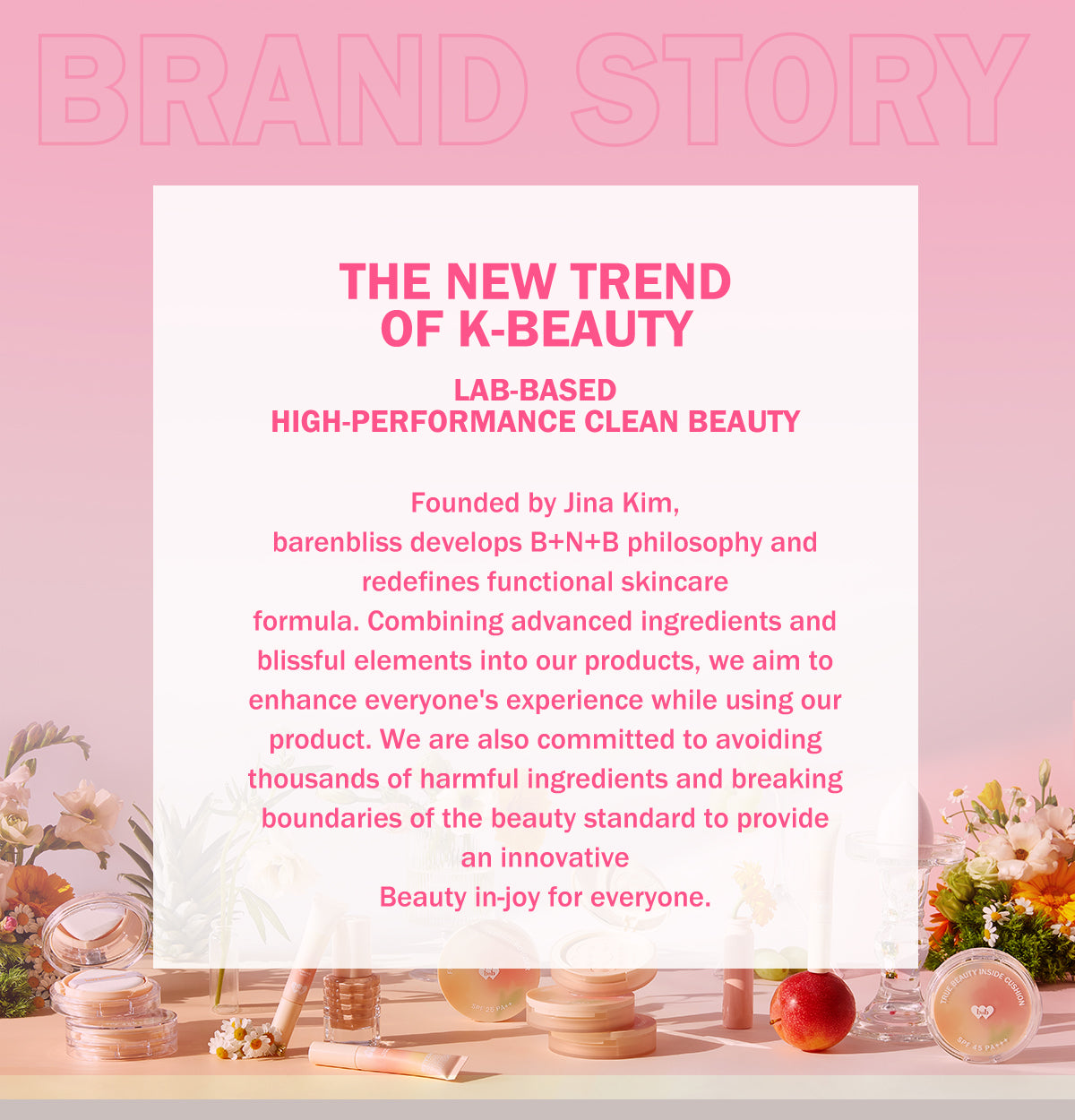 Bare Essentials: Triple Flower Essence, E-Hyaluron Moisture Infused, and Color Booster Technology to keep your lips stay stunning with comfort.
No Harm: 0% Paraben, 0% Alcohol, 0% Mineral Oil, 0% BHA/BHT, No-Animal Testing.
Bliss moments: Nothing's better than harvesting in my garden while using my lightweight matte tint with a refreshing pomegranate flower scent that lasts all day.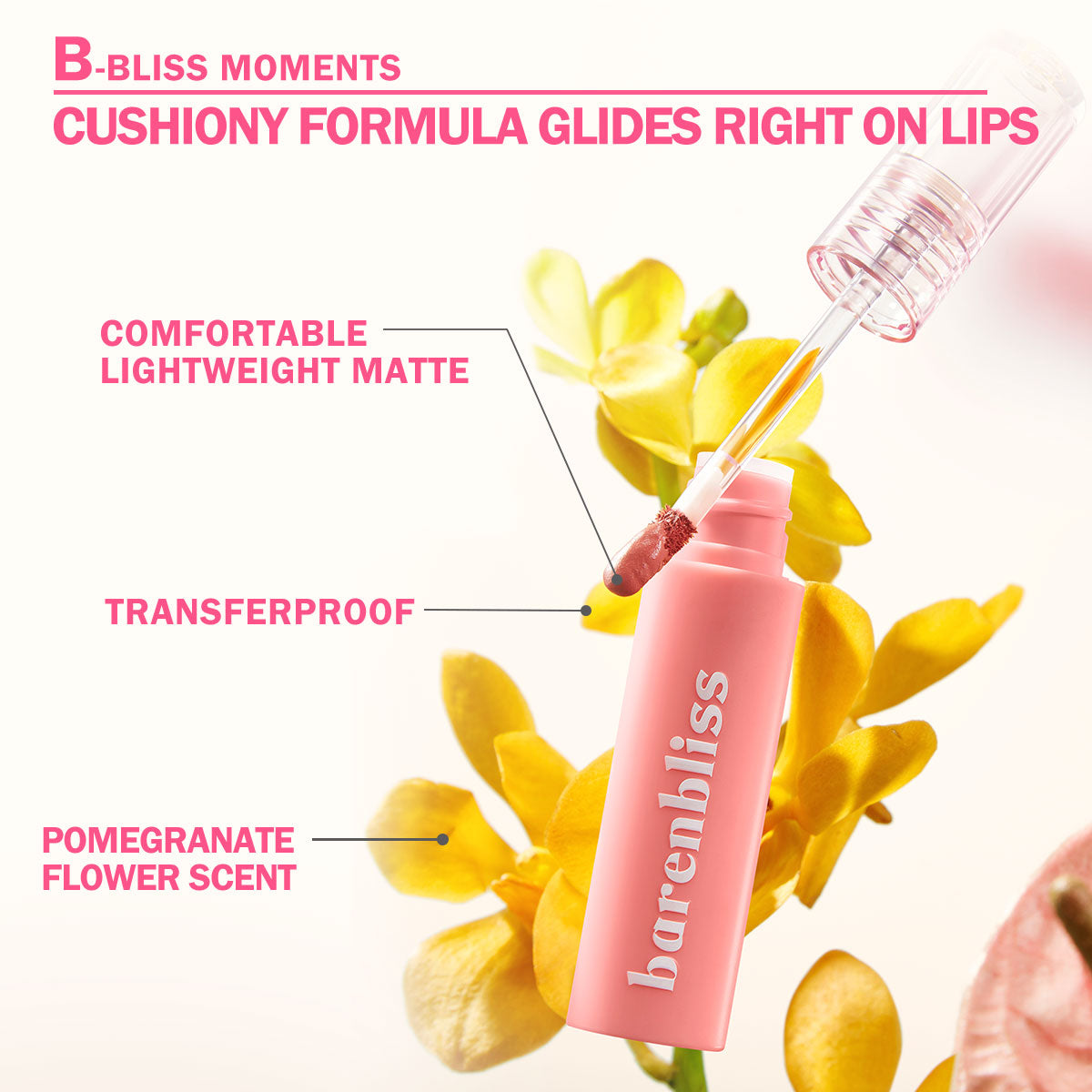 It can awaken your desire for beauty, feel confident and happy from the inside out, and bloom beautifully among the flowers. In the gorgeous autumn and winter, let your lips be full of the essence of flowers!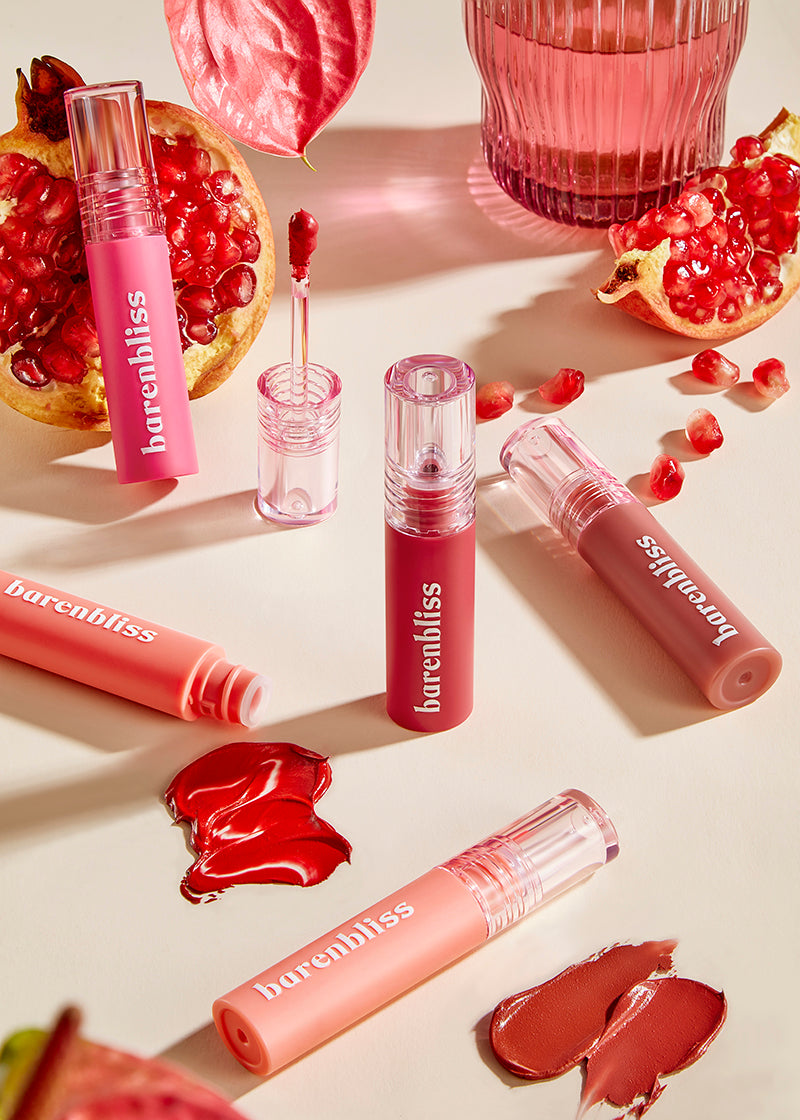 Looking forward to seeing you have it at barenbliss.com/Shopee. the
understand more
Tiktok': https://www.tiktok.com/@barenbliss
Instagram: https://www.instagram.com/barenbliss
Facebook: https://www.facebook.com/barenbliss
Continue reading