BARENBLISS SKINLAB: 28 DAYS KOREAN BRIGHTENING ROUTINE
BARENBLISS SKINLAB: 28 DAYS KOREAN BRIGHTENING ROUTINE
BARENBLISS SKINLAB headquartered in Seoul,Korea. It's a fully registered and certified lab,equipped with in-house analytical facilities, to make sure the efficacy and safety of the products.
Relating to the natural circadian rhythms of the skin, scientists in the lab have come up with the concept of C Day A Night, which means using products contain Vitamin C in the morning to replace the skin being oxidized, making skin truly glowing from the inside out, and using Retinol (Vitamin A) at night to further help the skin cells to accelerate the repair progress while strengthen skin barrier, making skin looks youth and healthy.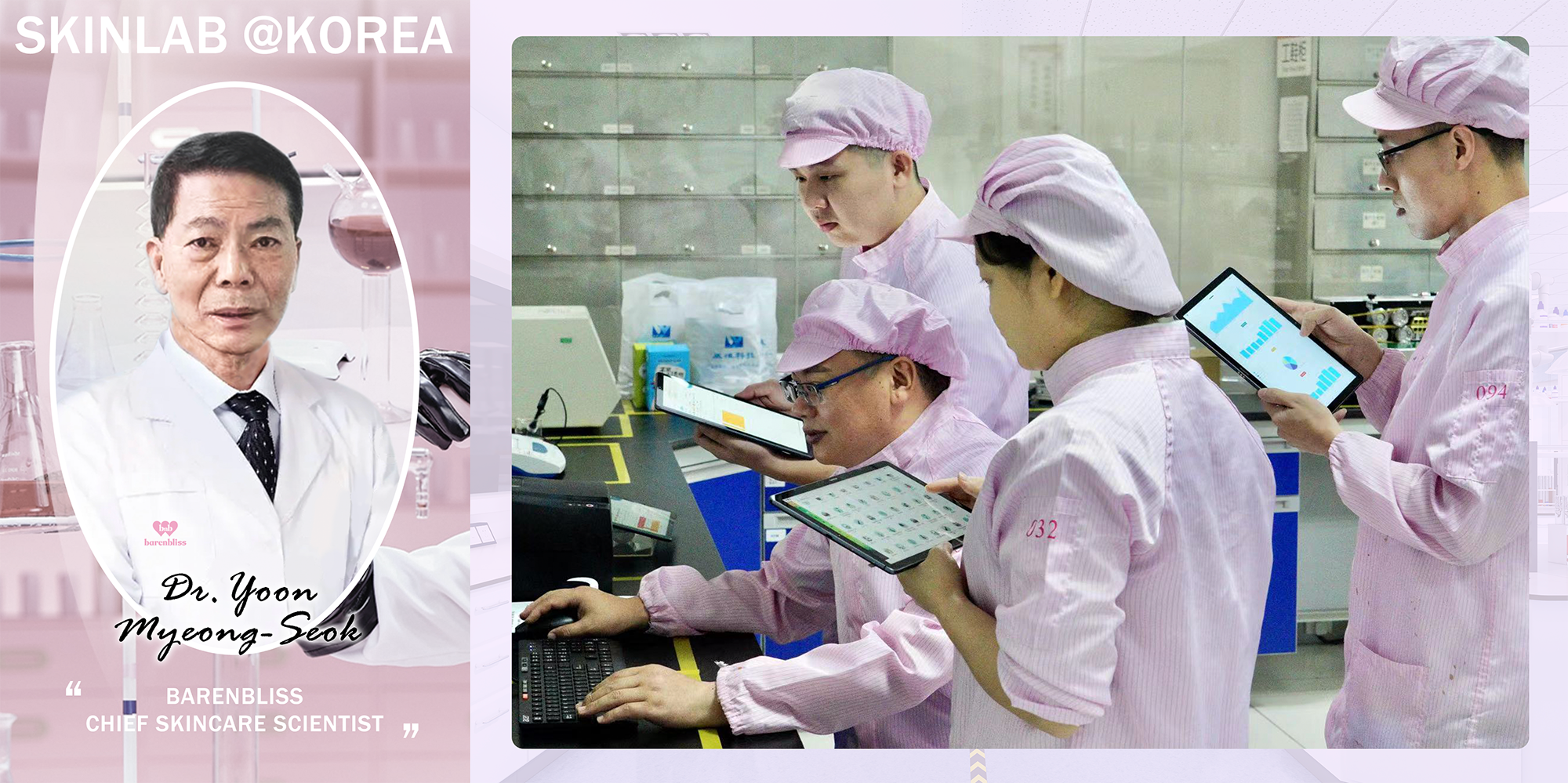 the newly released meta glow series, contains essence toner, double serum and face cream. The C Day A Night Deep Brightening Double Serum using these two vital ingredients, 3X PRO VC and 0.18% RETINOL. Other key ingredients include SEPIWHITE™ MSH and 99.8% Niacinamide PC that plays together to accelerate the brightening process of the skin.
Dr. Yoon Myeong-Seok, professional formulator and dermatologist from COSMAX and LG Technological Institute, also as the chief scientist of barenbliss skinlab.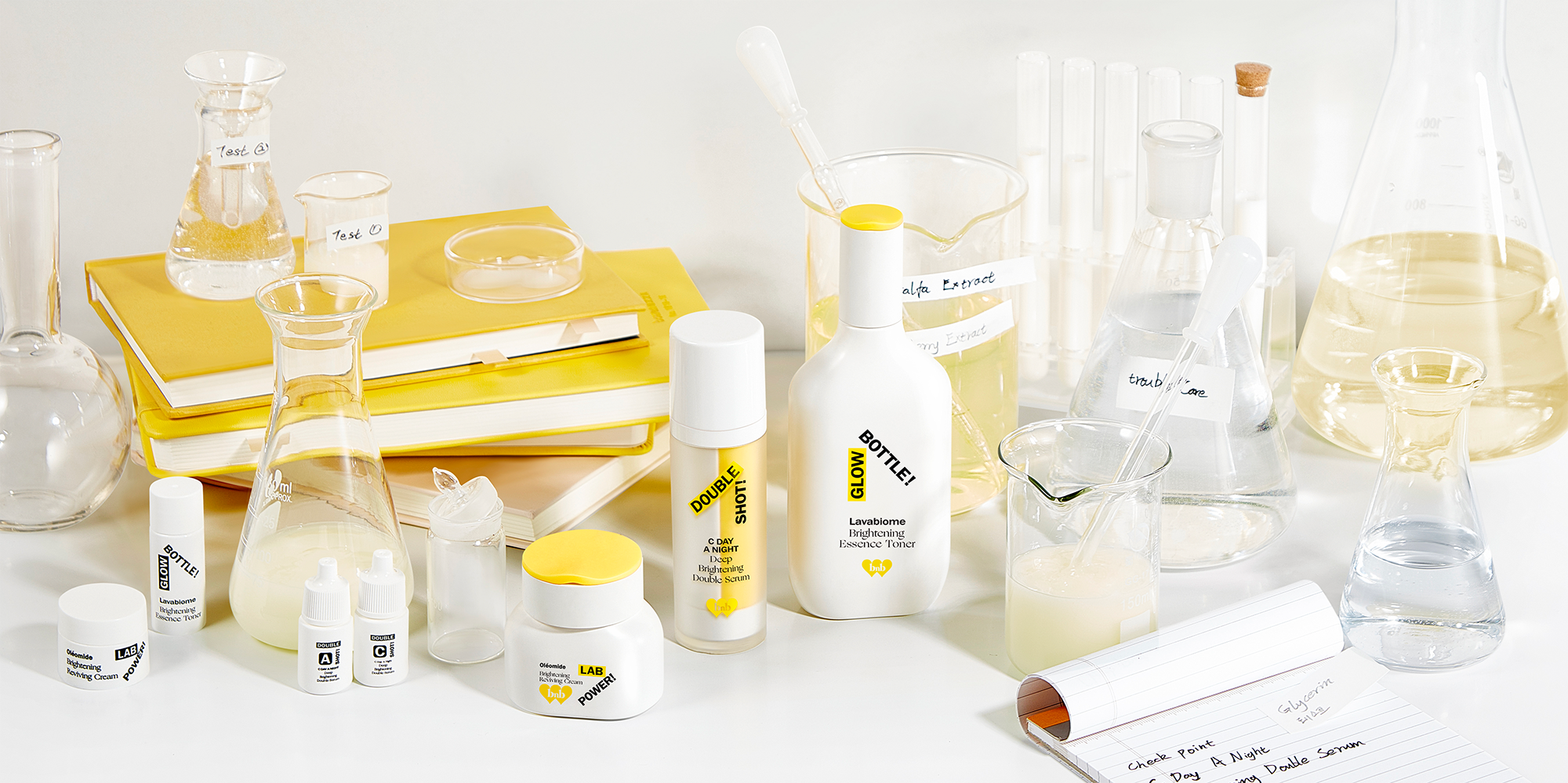 "The Meta Glow Series was specifically tested by Visia-CR® skin analysis equipment, we inviting volunteers using these three products, having a 7-14-28 days phased testing,the result shows a 53%-reduction in melanin pigmentation, skin elastic increases 32% within 28 days, and the brightening Satisfaction raised Up to 94%, all products is dermatology tested by SGS."Said Dr. Yoon.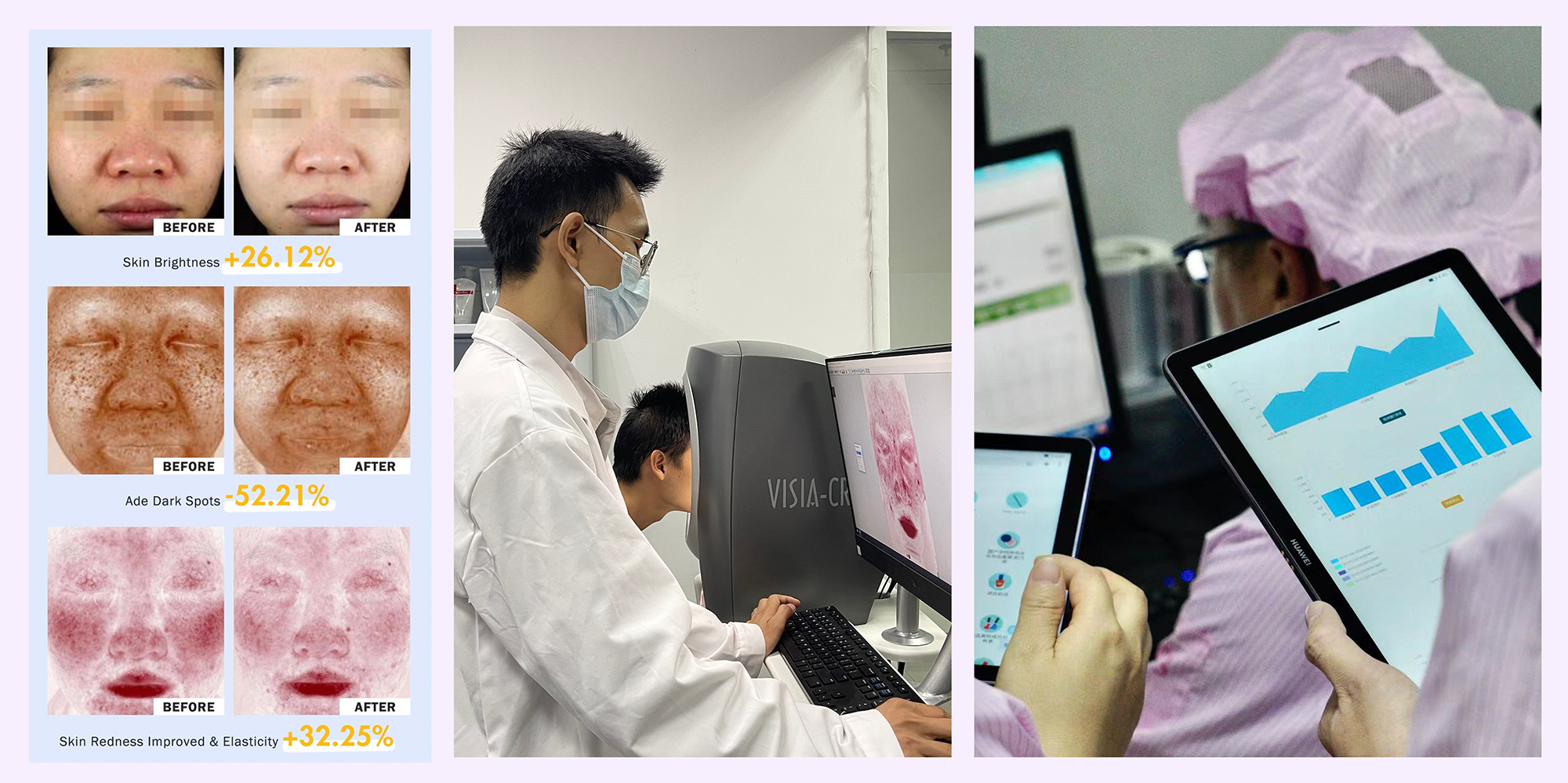 "Young people nowadays cares more about scientific skincare, pay attention to the efficacy of the results, also pursue for the value recognition of a brand. that's why we make laboratory formulas and do all the several tests, we want to presented the brigtening results in scientifically and objectively ways. 'Said Jina Kim, co-founder of barenbliss.
Start you 28 days brightening and youthful skin routines with barenbliss meta glow series.
Continue reading