NEW ARRIVAL: Pimple Warrior--The Best Acne Spot Treatment to Get Rid of Pimples Intensively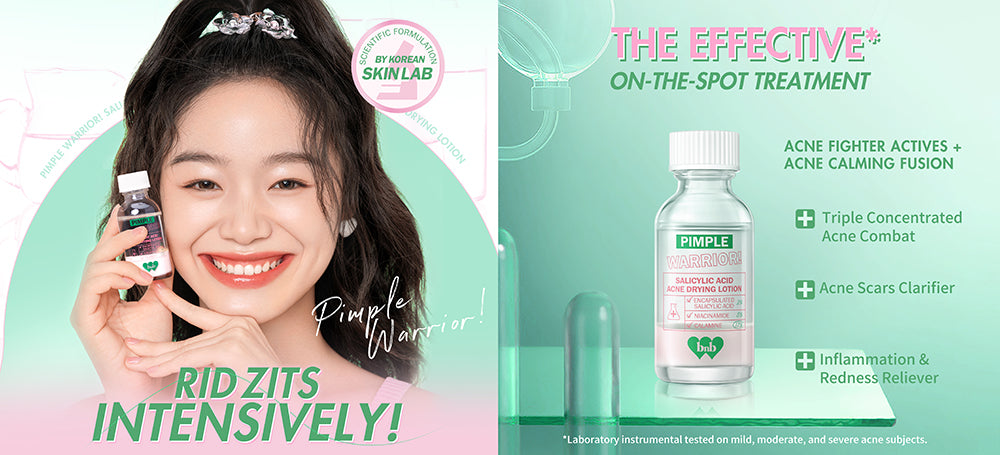 For its latest launch, Pimple Warrior Salicylic Acid Acne Drying Lotion, Korean skincare& makeup brand barenbliss got really innovative. The drying lotion is a legendary on-the-spot solution that helps dry up surface blemishes overnight.
Acne is a skin condition that affects approximately 650 million people worldwide.Wearing a mask for a long time, burning midnight oil and taking too much desserts are the main cause for acne. Caused by instability of cells lining the walls of sebaceous ducts in the skin ,they're often clogged with the skin's natural oils, which eventually lead to inflammation and worsen acne if you don't treat it properly. So having the right product to reduce acne is especially important and it is what Barenbliss is doing to help solve the skin problem.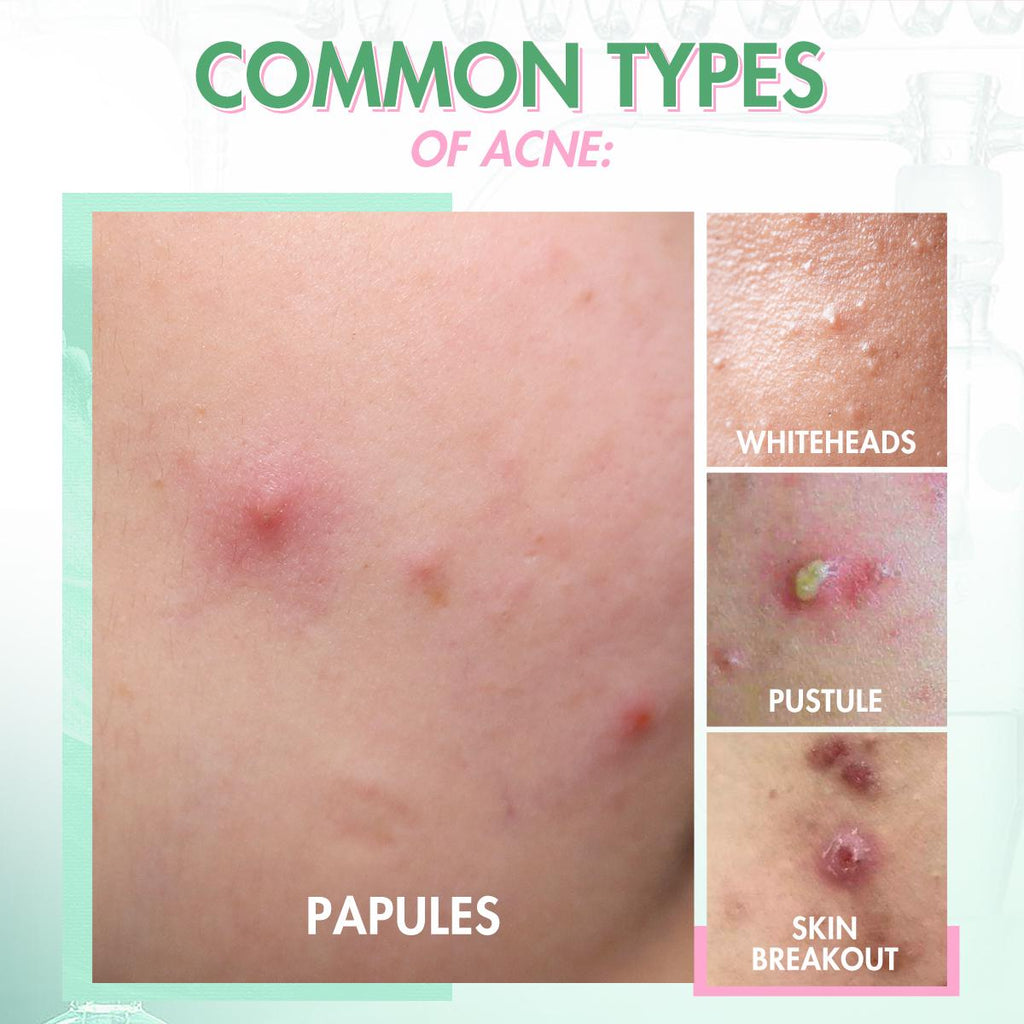 Ingredients To Get Rid of Pimples Intensively :
 The clear solution enriched with 2% Encapsulated Salicylic Acid, and PIONIN® work deep down to the pores to control oil, fight acne bacteria, and prevent future breakout. The Niacinamide PC contained helps inhibit melanin deposition, reduce the formation of acne marks, fade acne marks.It also features Korean Fermented Complex extracts to moisturize the skin. 
The pink sediment underneath contains two vital ingredients: 17% Calamine and zinc Oxide, which helps absorbs excess oil ,anti-inflammatory and soothing skin.
HOW TO USE: 
 (A. Targeted Active-Acne):
DO NOT SHAKE the bottle! Dip a cotton swab into the pink sediment at the bottom of the bottle.
Dab directly on the surface blemish*; DO NOT RUB IN.
Let dry and rinse off in the morning.
Shake well the bottle
Apply the mixed liquid evenly on the breakout area.
Let dry and rinse off in the morning.
According to the 1-7 days phased testing by Visia-CR® skin analysis equipment, the result shows a 10.07%-reduction in Acne Severity , Acne Area decrease 10.67% , Oil Secretion -7.37% after one day and the effect shows 2.8 times stronger after 7 days.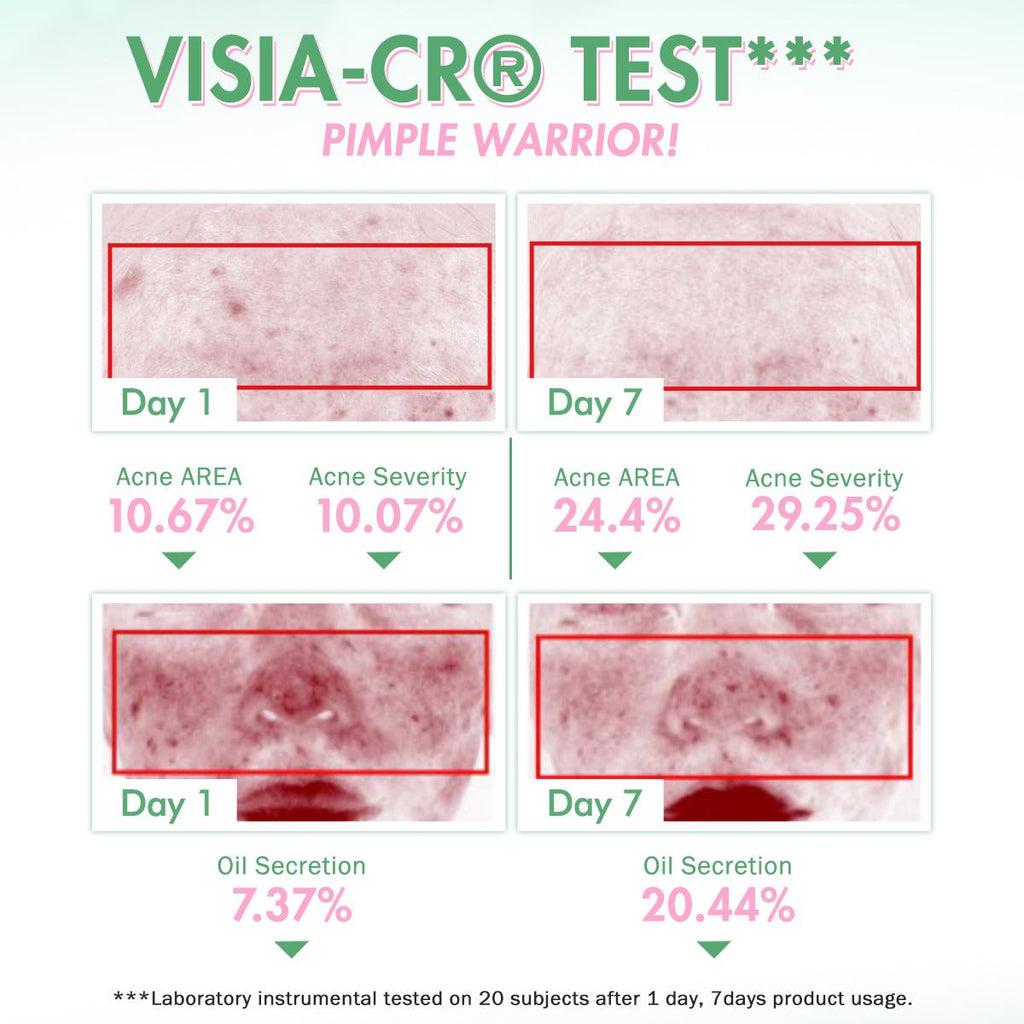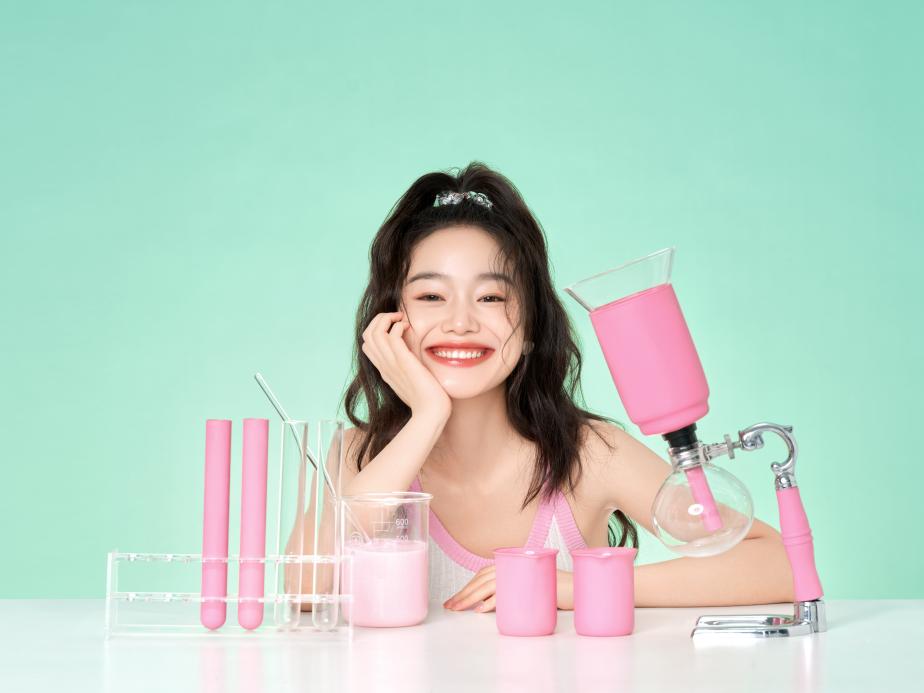 Interested? If so,you can buy this pimple warrior on barenbliss.com/Shoppee , where there are always sales' activity happening!
Continue reading